Can AI help me stick to a blog posting schedule?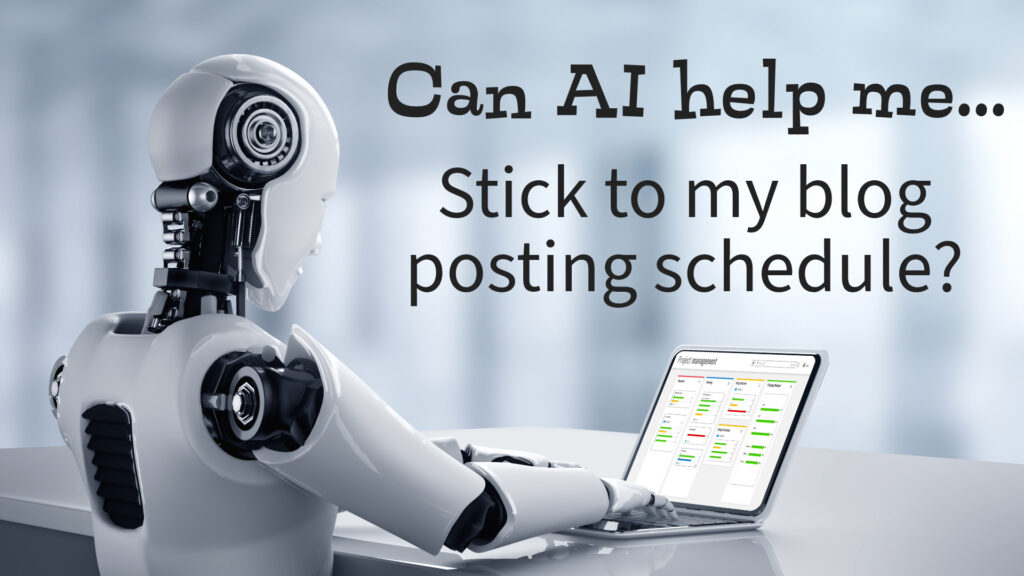 I love being a website manager! But being involved in 30 websites with a waiting list of about 15 more, it is easy to fall behind on my own personal projects. Will AI help me stick to a blog posting schedule?
Why can't I stick to a regular posting schedule?
First, I need to take a realistic look at the reasons I am falling behind.
Time Management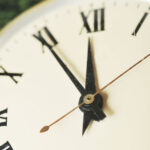 Several of the sites I work on fall under the same few owners. They understand I can only give them so many hours per week and work with me to prioritize their projects according to importance and time sensitivity. But what about my own personal projects?
Outside of the hours set aside to take care of my employer and paying clients, I still want to be an active member of my family and church. I still have to sleep, shower, eat, etc… Throw in a little me time, and there isn't too much left to split between improving my skills and working on my own websites.
Physical Limitations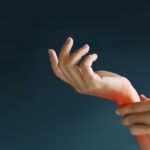 Migraines and arthritis also limit my time. Too much time spent typing hurts my hands and cuts into hours at my regular paying jobs.
This is one of the places where AI can help. I already use Siri's text-to-speech to jot down quick notes for my posts instead of setting up my laptop.
In the future, I see AI helping me even more as I use programs like RankMath SEO's Content AI to research and generate first drafts. I will still have to fact-check and add images along with my own comments. But when a post is based more on research than my own personal experience, why not leverage the power of AI to help me stay on schedule?
That Perfect Shot!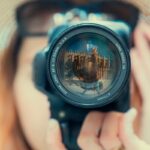 I am a photographer and a graphic designer. I like to showcase my work in some of my posts. But I cannot tell you how many times I held off on clicking "publish" because I didn't have that perfect image.
I have had a blast playing with Adobe Firefly Beta these last few months!
Maybe between the power of AI and my 123RF Subscription, I can bring myself to click publish more often. I can update with my own images later if I really want to.
New goal: Prioritize publishing three posts per week
Finding the time to work on my own projects should get easier as I get used to doing it. The harder part is deciding where to focus my efforts.
I have created posting schedules before. Some were impossibly strict, while others left too much wiggle room to do "whatever I feel like." I can easily lose a whole weekend learning a new skill or drafting ideas that I plan to publish later. Both of these tasks are important, but they don't mean much if I rarely click "Publish."
Where to start?
My new goal, which I hope will work, is to publish three posts per week. I made a list of all the domains that I am involved with and organized them into three groups:
Active Personal Projects (These – Focus on these!)
Future Plans (Do not touch until I catch up on other projects.)
Client Sites (Including sites I work on at my day job.)
I then divided my Active Personal Projects list into three groups according to how often they need to be updated. Each group gets one post per week.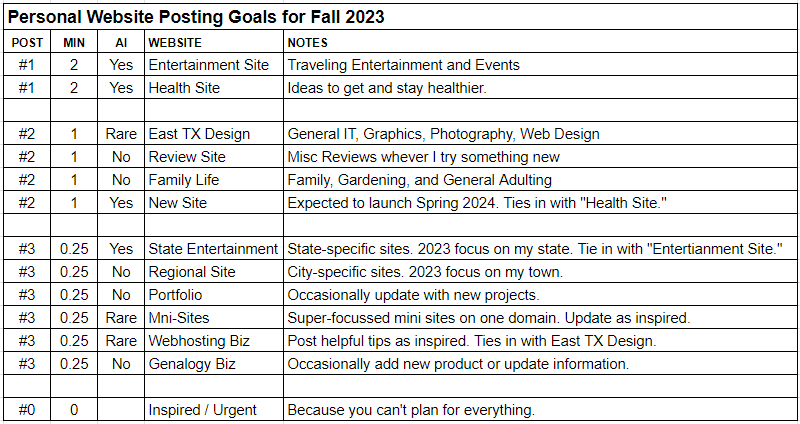 Group One – First post of the week
I chose two websites to alternate between for my first post of the week. One focuses on Health, the other on Entertainment. I chose these two websites to be my top priorities because:
Options: There are so many topics relevant to health and entertainment!
I do not see writer's block being an issue.
Interest: Both of these topics are important to me personally.
I do not see myself getting bored writing about them.
AI Compatibility: It will be easy to generate quality content with AI when I feel overwhelmed, uninspired, or lack time or energy.
Money-Making Potential: Both websites already have several posts and some traffic. If I stick to it, they should be profitable within a year or two.
Cross-Posting: There will be times that the research I use for these websites can be re-used to create my second or third post of the week.
It is my hope that using AI to help quickly and easily generate my first post of the week will give me a feeling of accomplishment that motivates me to move on to posts two and three.
Group Two – Second post of the week
I chose four websites to each get one post per month. Three of these are active websites that I should be able to write for with little or no help from AI: EastTexasDesign.com, a website dedicated to product reviews, and my family life blog.
The fourth website in this group is one that I started earlier this year and hope to launch next spring. The first several pages will require some research that I may use AI to help me generate.
Group Three – Third post of the week
I really limited my choices with those first two posts of the week. Group 3 includes a mix of lower-priority websites and sites that don't need as much fresh content.
Lower Priority Websites:
I would love to stay on top of adding content to all my websites! But I have to prioritize my projects. The highly targeted sites in Group 3 will get content as inspiration strikes. I have somewhat organized the list, so I know which ones to focus on first if inspiration doesn't strike.
Websites that don't need many updates:
My portfolio website only needs updates when I am ready to announce a new project or price changes.
My genealogy website has been selling the same 17 e-books for years.
And my website of "mini-sites" should only be approached when I truly feel inspired to complete a miniature website.
The Zeroth Group
Exceptions will be made when I am sick, have a strict deadline with paying clients, or am super inspired to work on something else. And in the case of a buggy update or attack, protecting the existing website has to take priority over creating new content.
For these scenarios, I have created a "Zeroth Group" that can be inserted before any of the posting slots and will bump down everything after it.
Can I stick to my new posting schedule?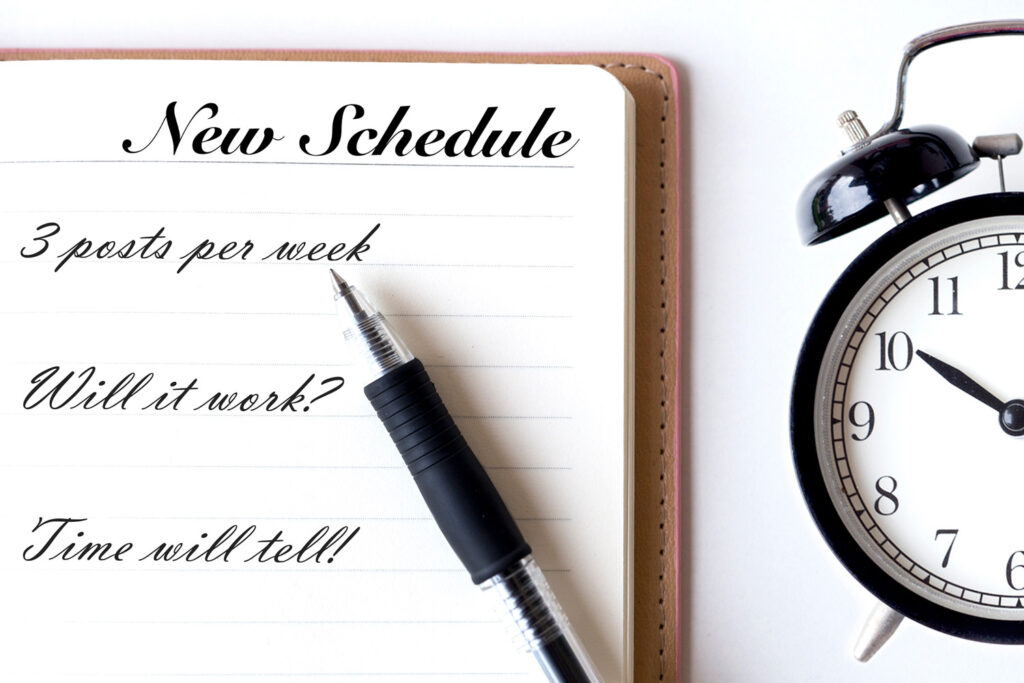 Time will tell. Nine days into September, I am about to click publish on my 6th post of the month. I am off to a good start! But I know I cannot keep up with this past long-term.
The goal of 2-3 posts per week should be doable, especially if I use AI to speed up some of the initial research, drafting, and final SEO touches.
One of the guys I do web design for recently told me how he uses AI to generate more blog posts and speaking points for his presentations. His content is good. But I am used to researching the problems I face and writing from my own experience once those problems are solved.
It will be interesting to see how incorporating AI into my work-flow improves productivity!
Are you using AI to stay on track? Does it work for you?