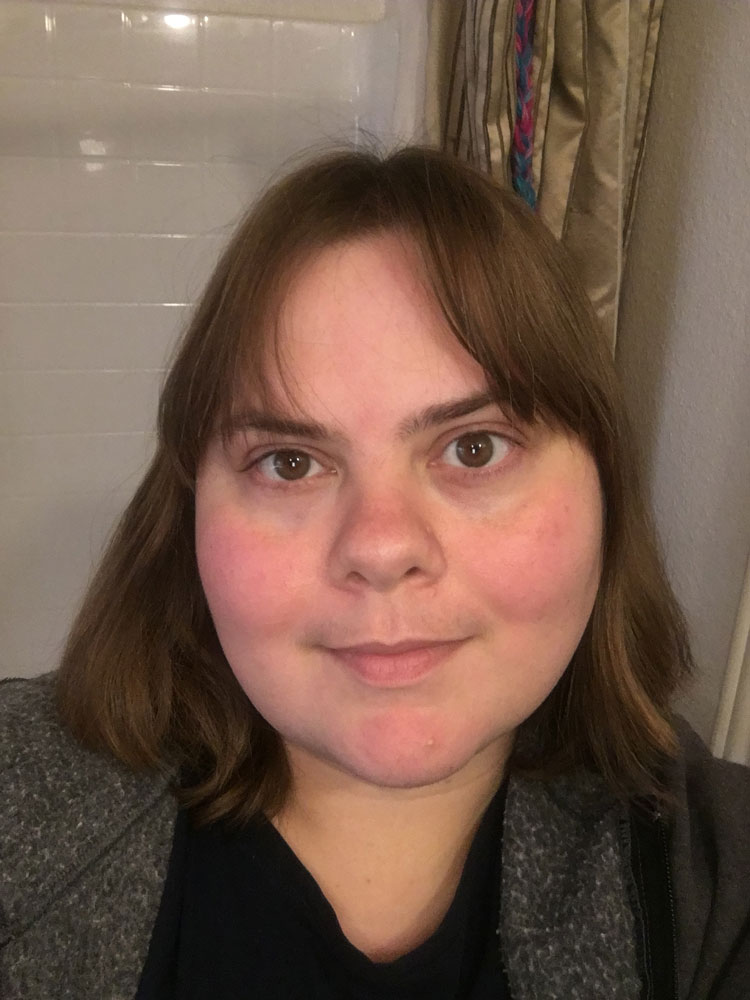 Michelle Hestand at East Texas Design
Simple Web Design for small businesses and organizations
Cleanup of existing websites
Graphics
Product Photography
Website: EastTexasDesign.com | Contact Michelle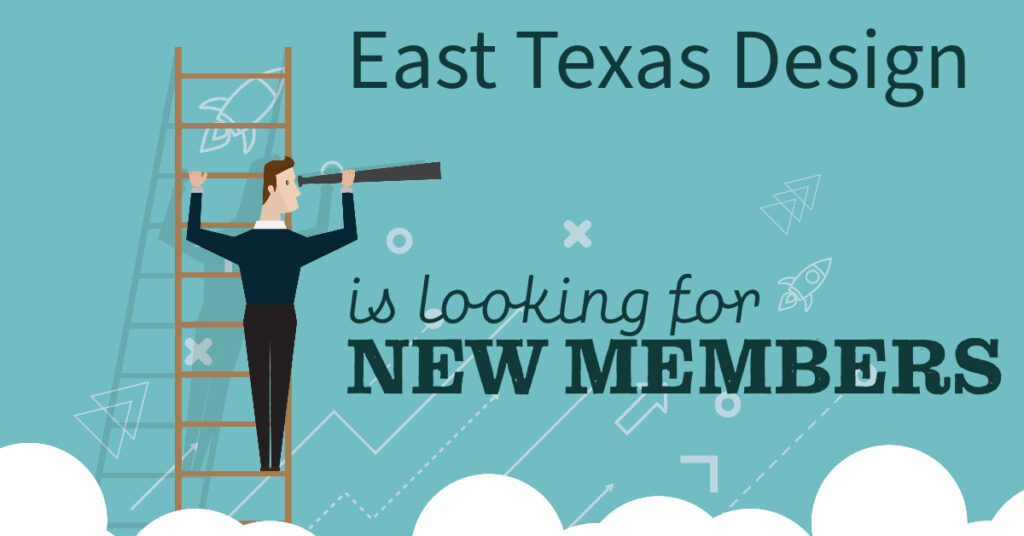 East Texas Design is looking for new members!
Graphics designers, website designers, programmers, photographers, and other IT professionals are welcome to be listed on this page!
Membership Fees: There are currently no membership fees to be a member of East Texas Design. We can discuss if we want to pool our money for a group project once there are more members.
Participation: Participation through posting helpful articles on East Texas Design is one way to get noticed by potential customers! It is encouraged but not required. All I ask is that you keep content friendly and accurate.
Other Requirements: Be honest in your work and fair in your prices. I will require good contact information and want to review your work samples before listing on East Texas Design.
Not in East Texas?
East Texas designers and IT professionals get top placement in the members directory. Designers and IT professionals outside of the East Texas area are also welcome to apply.